The holiday season! One of the busiest times for online shopping. During this time, brands sell approximately 30% of their annual sales weekly. That's why it's a golden opportunity to increase sales.
The biggest eCommerce holiday season is knocking at the door. This is the right time to start preparing for the upcoming holiday season.
This guide will help you utilize the eCommerce holiday season to skyrocket your sales. We've bought some unique ideas to help you with your eCommerce holiday planning. If you're an eCommerce store owner, you can implement these ideas to increase sales in the upcoming eCommerce holiday season.
Prepare Your WooCommerce Store for the Holiday Season
November and December are some of the most productive months for the WooCommerce store. Every online store owner needs to pay attention to preparing their WordPress site for this holiday season. If you're not getting ready, you're missing out.
Recommend More Products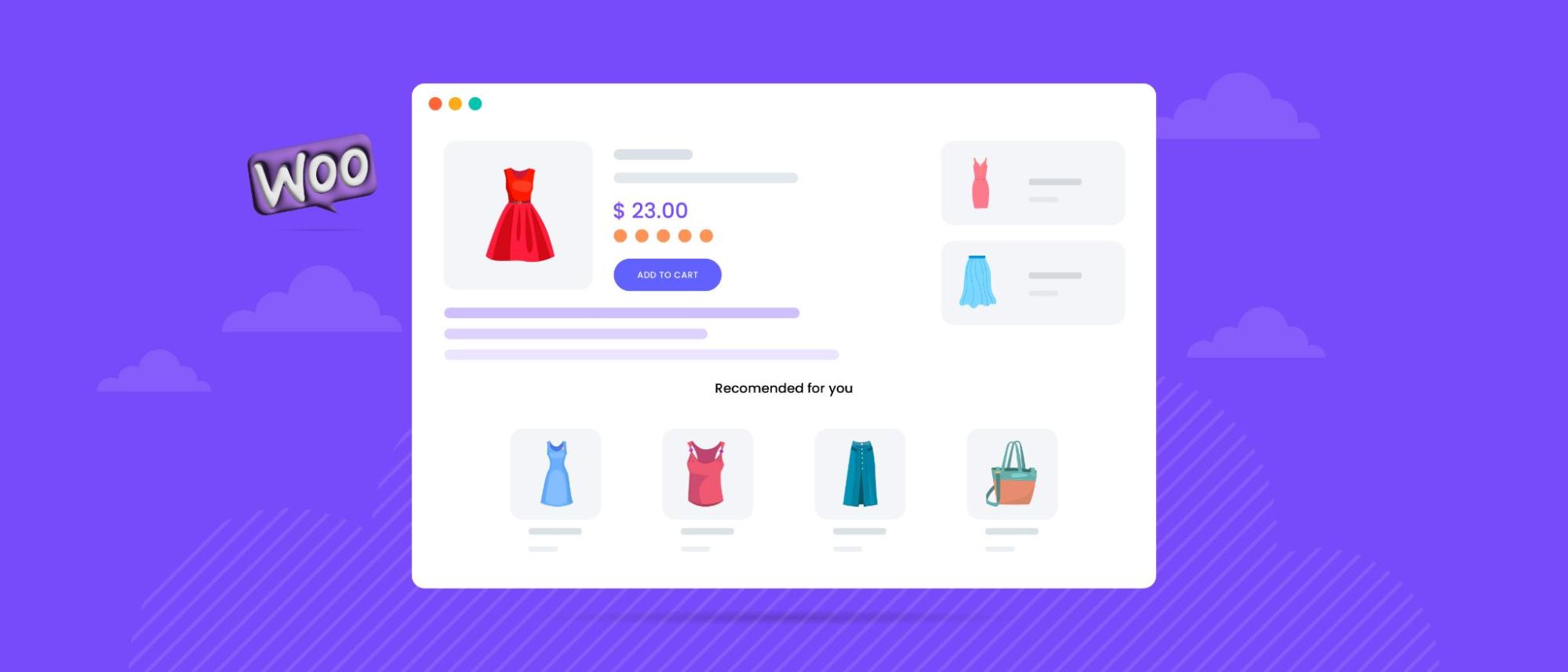 When it comes to online stores, selling more is always better. However, convincing your customers to add extra items to their carts can be difficult.
Fortunately, there are marketing techniques you can use to encourage your customers to keep purchasing. By recommending related products you have great power to improve your sales figures.
You can display products smartly in a nice-looking popup. Overall, it'll take only a few minutes to implement some sort of related product strategy on your WooCommerce store.
Create Exclusive Plans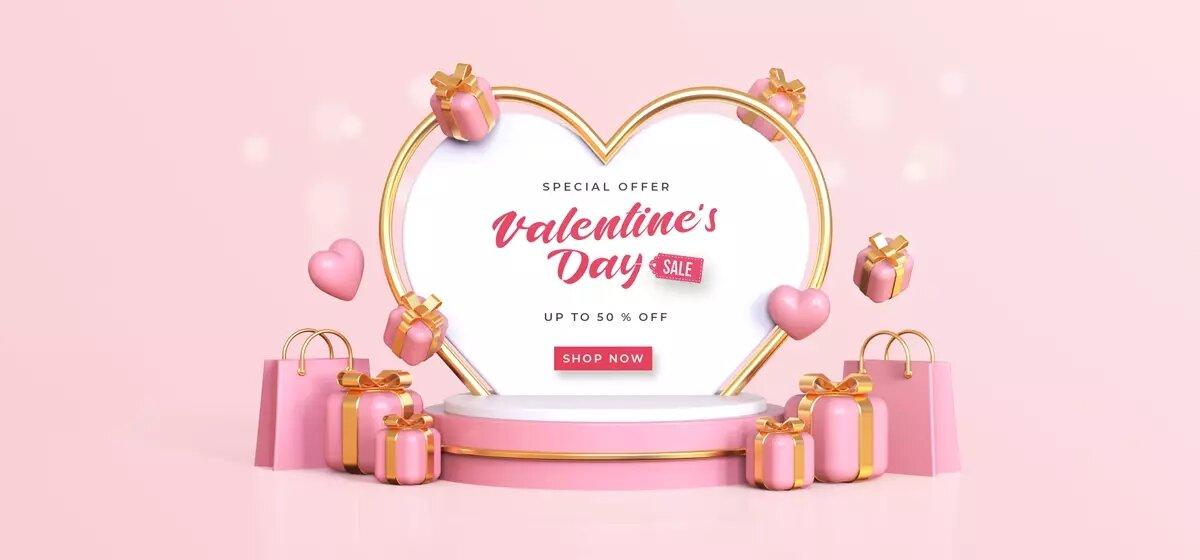 If you've already tried any strategy the previous year, it'll be easier to prepare. Otherwise, it'll take some time & effort. To get crazy sales, you must create a unique and exclusive plan focusing on the eCommerce holiday season.
Plans will vary based on the targeted audience's preference. So, you need to understand your potential customer first. Do an in-depth analysis of their choice, budget, etc. If you've any data regarding your customers, it's the right time to analyze them to understand your audience more.
Also, try to understand their intent and make a plan according to it. An exclusive, catchy, relevant, and on-point plan can make your campaign successful.
Update Your Site Based on the Festival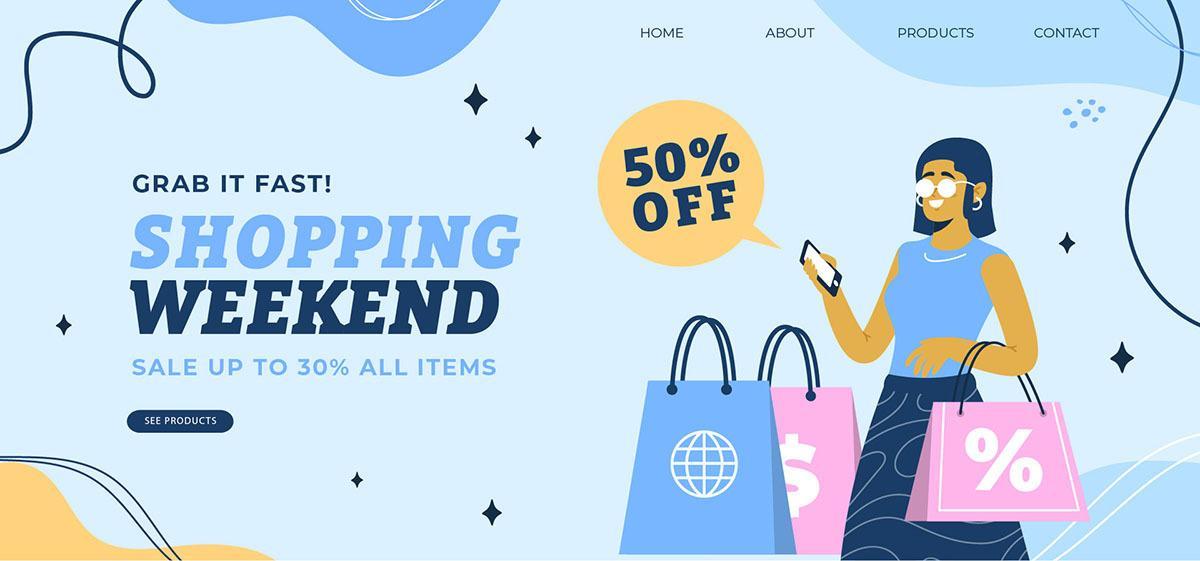 You should update your site with a new design for the festival. It needs to be attractive, eye-catchy, and represent the festival itself so that people can get into a festive mode when they enter your website. It'll push your customers to buy more.
You can use banners, sidebars, pop-ups, and other sections to represent the festival. Focus on the color and theme of the festival to decorate your website, such as using red color & Santa Claus for Christmas, using pink & a love symbol for valentine's day, etc. You can also add a countdown for an eCommerce holiday to give them reminders about the event.
Be Prepared for High Traffic

If you're planning correctly, your site will have massive traffic for the holiday season sale. To give your visitors a seamless experience, you'll need to focus on the technical part of your website.
For handling high traffic, we recommend you use quality hosting and an elastic server so your visitors won't face any issues while shopping. Also, it'll protect your site from any DDoS attack at the cheapest rate.
Offer Gift Cards & Custom Gifts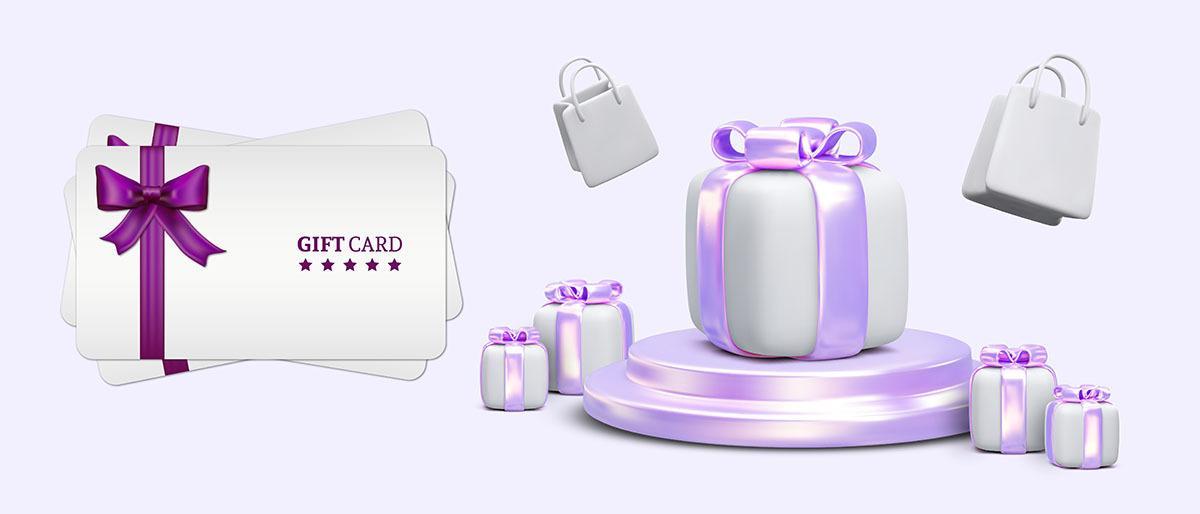 Gift cards and customized gifts are two unique ideas for eCommerce holiday planning. You can utilize them to attract your potential customers.
You can get instant revenue with little to no labor costs, helping you improve cash flow, particularly during the holiday season. Also, you can offer customized products so people can order custom products and make them exclusive.
Make Exclusive Product Wrapping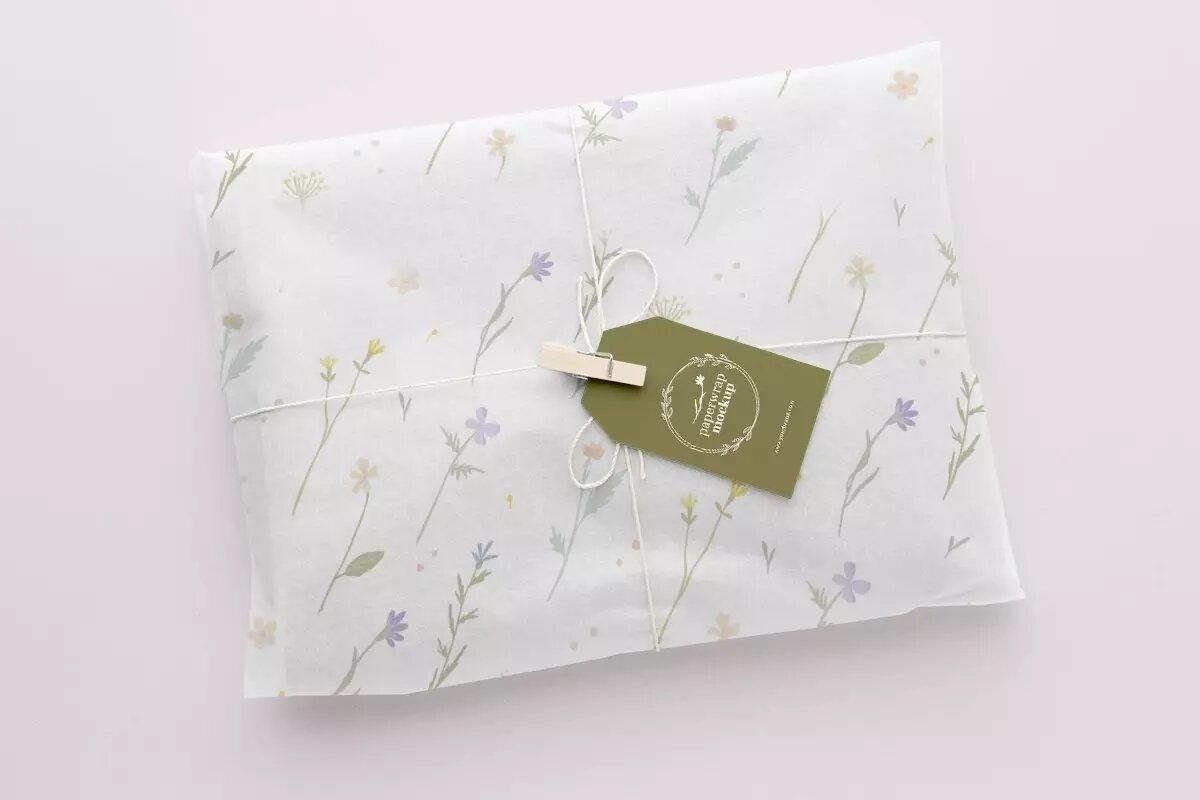 Product Wrapper is underrated but can be highly effective if used properly. You can use eye-catchy, holiday-themed wrappers for every product. It will give a festive vibe to your customer and make them feel special about their purchase.
You can also integrate your brand name with the product wrapper to increase your brand value. Overall, it can be small but powerful for your eCommerce holiday planning.
Utilize Free Shipping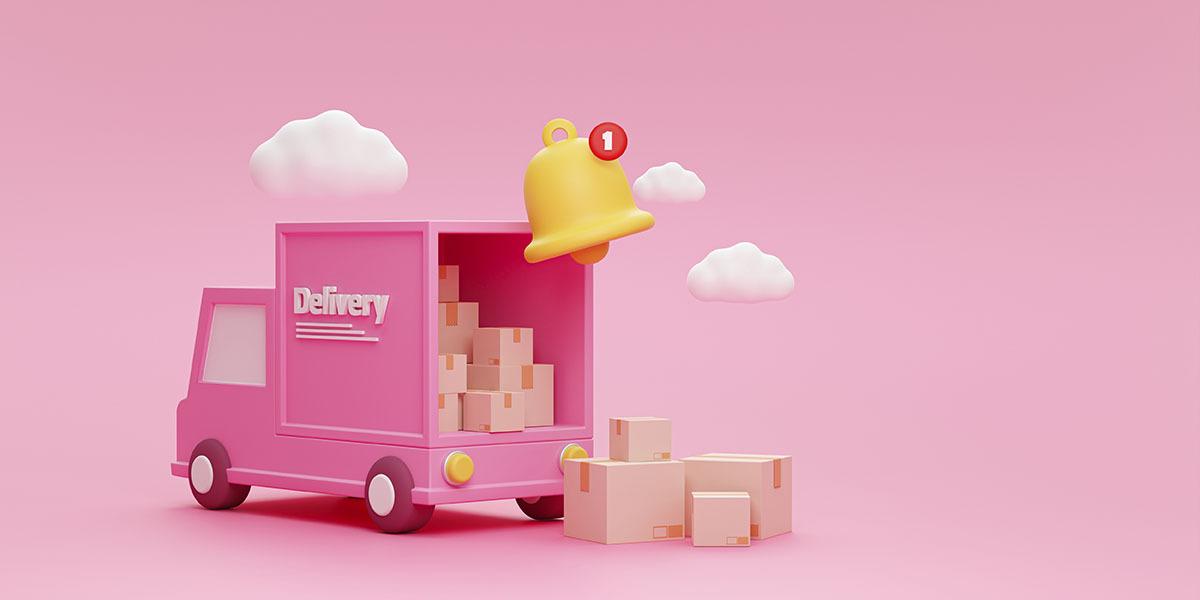 Free shipping is a very lucrative offer that can be used to increase sales. You can offer free shipping for customers ordering a good amount of products.
Also, you can offer it for products that have been unsold for a long time. There are so many cases where you can utilize it to increase sales.
Start Express Delivery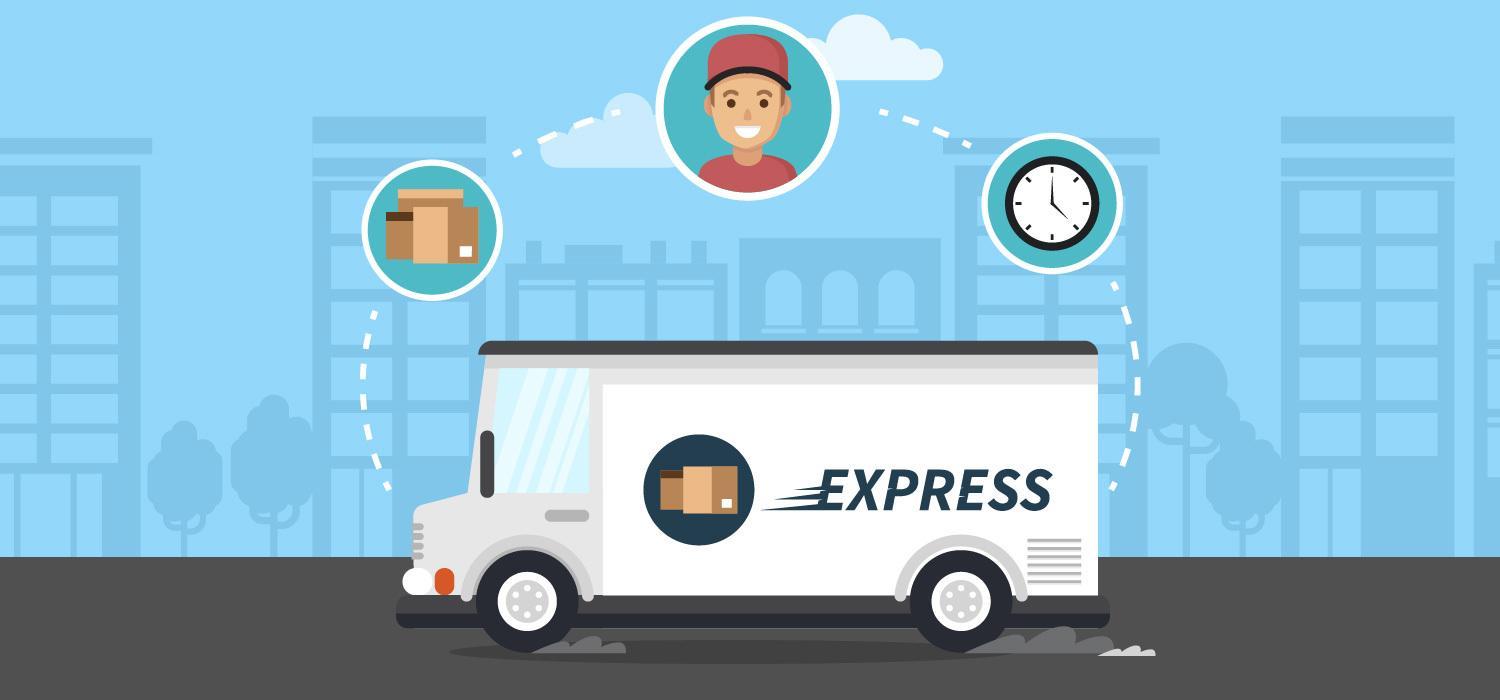 People want fast delivery during the eCommerce holiday season, but very few eStores focus on it. So, it's an excellent opportunity to attract impatient customers. You can offer an express delivery option to get their attention.
Moreover, it attracts customers who generally order at the last moment and want to receive goods in no time. Though it's a tiny niche, it has an excellent customer base. You can quickly grab it by offering express delivery at their doorstep.
Ready-Made Gift Idea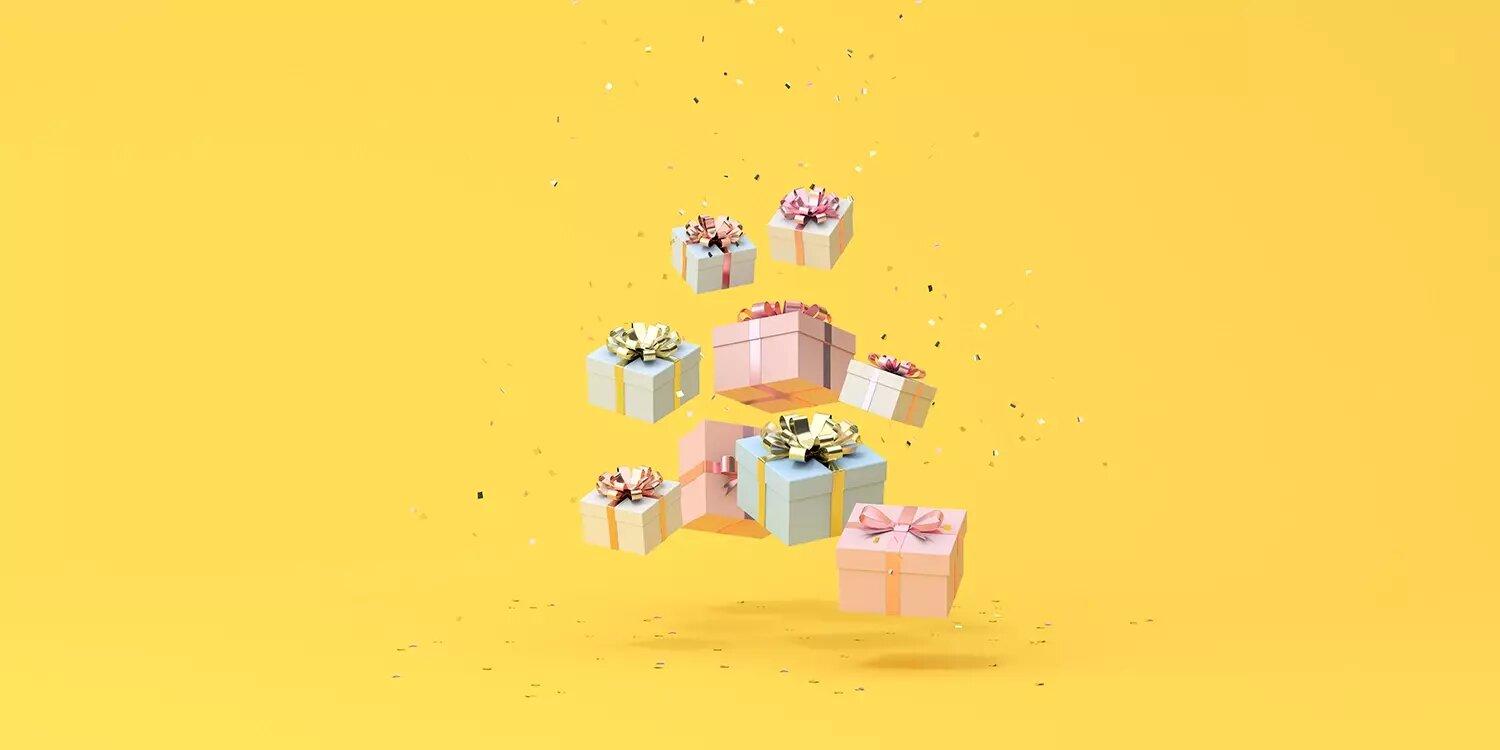 Very often, people lack gift ideas for their closest ones. You can grab this opportunity by offering them ready-made gift ideas. Setting this will take some creativity, but it can be a game-changer.
While creating ready-made gift ideas, try to make multiple gift ideas so that people can choose from various options. Also, make sure to create different types of gift ideas, such as gift ideas for kids, elders, wives, mothers, brothers, etc.
Create Bundle Offers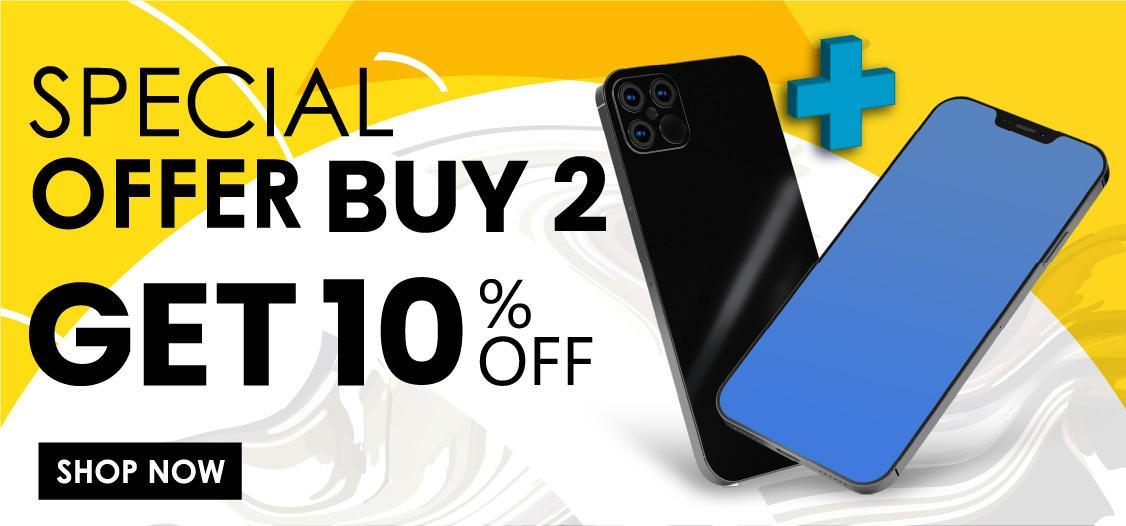 When buying a product, customers often need multiple pieces of stuff, and you can utilize this opportunity to sell more. For example, someone purchasing a mobile might need a phone case, earphones, screen protector, etc. So, offering multiple relevant products with discounts can attract your customers.
Also, you can offer a bundle while customers put anything in the cart. If you can do it perfectly, customers will buy more for sure. Besides offering things in bundles, you can give them extra points for ordering in bundles to keep them hooked.
Connect with Customers via Social Media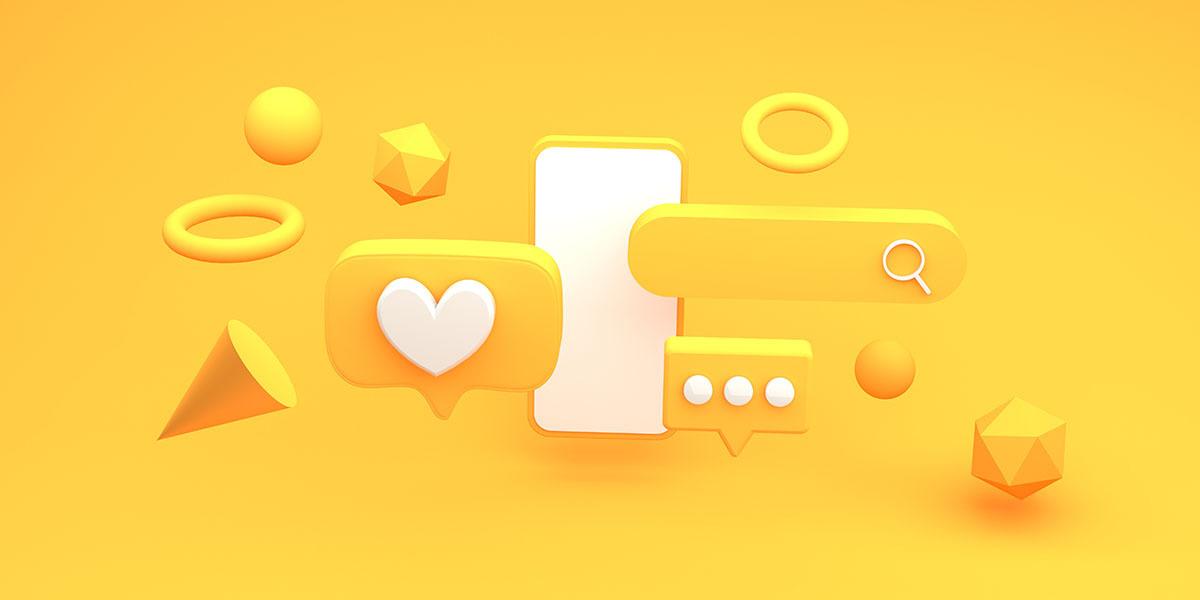 Most of your potential customers are active on social media. So, be active on social media during the eCommerce holiday season and stay connected with them. Frequently post about your offerings and discounts, try giveaway offers, and give ads if needed. Make sure you're communicating with them regularly.
It'll help them to remind your store strongly. And when they think about buying anything, they'll visit your store first.
Offer an Easy Return Policy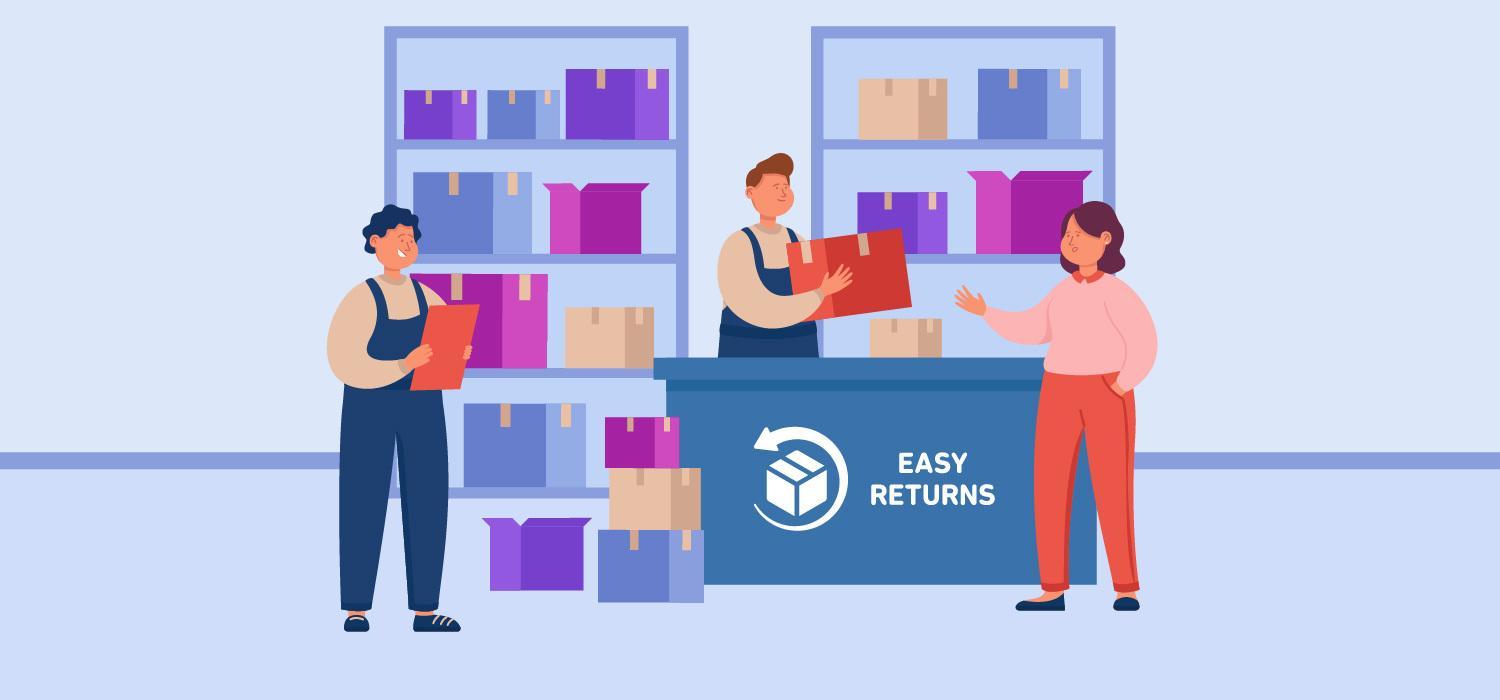 You may need to maintain huge orders during holiday sales. So, mistakes are common when preparing bulk products for delivery. Create an easy return policy, so your customers don't need to suffer for your mistakes. Also, try to refund fast to keep them satisfied.
Bonus Tips – Hooked Customers Even After Holidays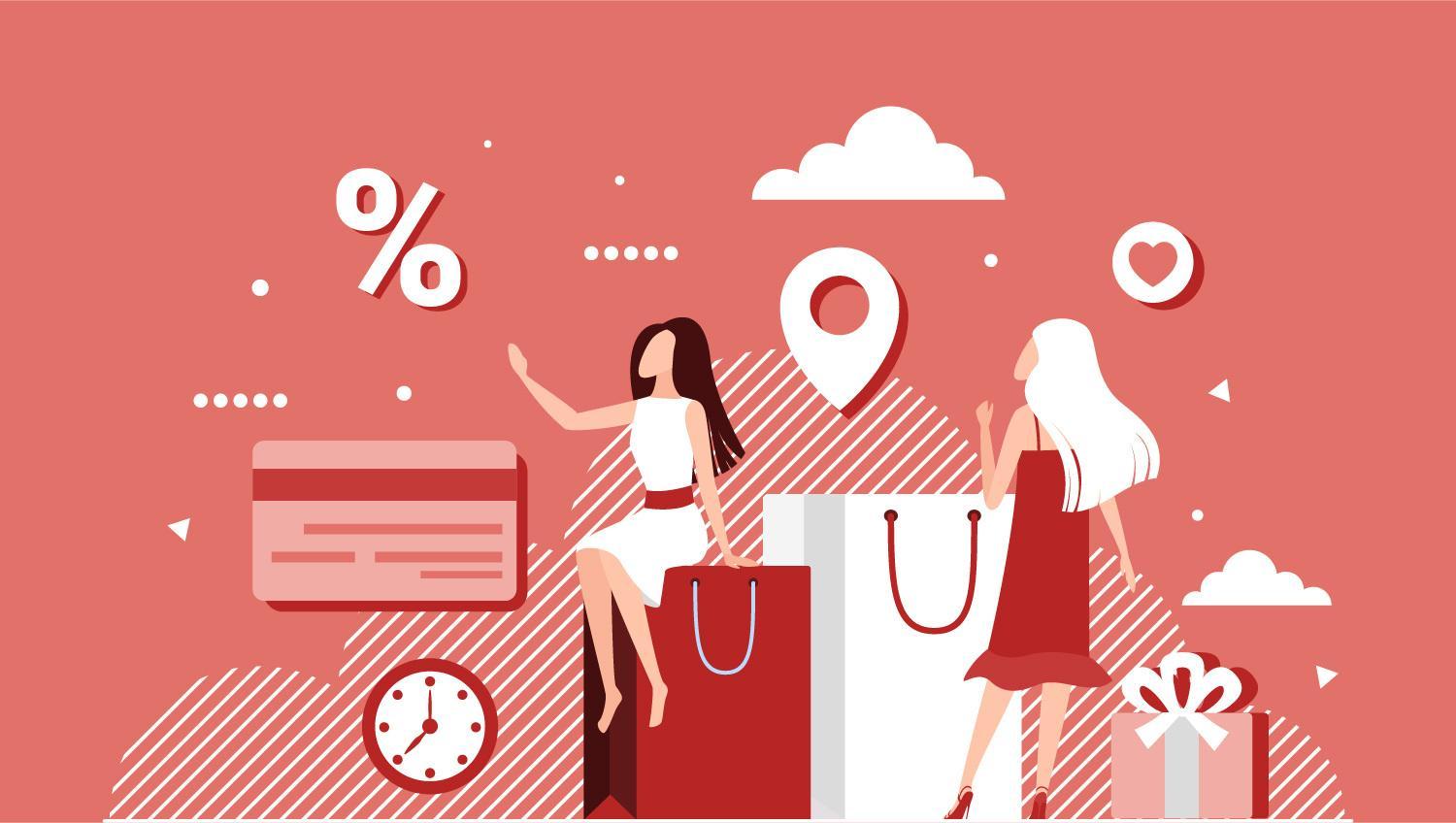 The relationship with your customer doesn't end with the holiday sales. If you can satisfy them, they'll come back again and again. It's easier to keep them rather than convince new customers. So, try to keep them hooked and stay in touch. It'll bring you more sales even after the eCommerce holiday.
Wrapping Up
The time has come once more to prepare for the busiest shopping season. With everything we've looked at, you may wonder what's left! Hopefully, you've been preparing for it. Do you need a staging environment?
To make changes to your WooCommerce store without fear of impacting sales, we recommend you to use a staging environment. Is your WooCommerce store as ready as it should be? Leave a comment and let us know.