Do you want to know what your site visitors are thinking? WordPress survey plugins provide a fantastic way to collect user feedback, gain insight, and make your site more engaging.
However, choosing the right plugin for your site is important if you want to make the most of this feature.
To help you out, we selected the best 5 survey maker plugins for WordPress.
Before that, we'll discuss why you need to use a WordPress survey plugin.
Why You Need the Best Survey Plugin for your Website
Before choosing the best survey plugin, let's understand why you need a survey plugin for your WordPress website.
There are many benefits of having a survey form to collect user feedback. Some of them are mentioned below:
Easy to create:
Online surveys are above and beyond easier to create compared to any physical data gathering and survey efforts. The overall process is straightforward and takes less time.
Understand your market:
WordPress Survey Plugin will help you know the market trend, customer requirements, business competition, and more about your product or service.
Expand your online presence:
Improving your online presence is one of the main reasons for using a survey plugin. If even one of your visitors takes your online survey, you can expect at least some progress.
Multi-purpose use:
Survey plugins are best used for generating quality organic traffic due to their multi-purpose nature. You can create any form, including quizzes, questionnaires, quizzes, polls, and many more.
Consumers are the king:
Marketing and promoting your business on your website is easier if you know your clients better. Survey tells your customers that their voice matters.
What to look for in a WordPress survey plugin
WordPress survey plugins come with various features, from simple surveys to more complex ones. Here are a few things you should look for when choosing a survey plugin –
Ease of use – The survey should be user-friendly and useful to everyone. It should allow you to create a survey without any hassle.
Data visualization – Users should be able to view their results. An excellent survey plugin lets you view your results correctly.
User engagement – It should engage the user so that they complete the whole survey.
Exportable survey – The collected data should be easily saved. Moreover, it should be exported or represented when the survey admin requires it.
Reporting features – Look for a survey plugin that will give you actionable and visual reports.
Design features – Best survey plugin will help you generate as many responses as possible. Choose from simple templates to get the design process started.
To collect users' on your WordPress site, there are so many survey plugins you can choose from.
It would be best if you make it engaging and easy to get maximum user participation survey. For that, you need a helpful WordPress survey maker plugin.
Now time to learn about the best survey plugins for WordPress in 2022.
5+ WordPress Survey Plugins For User Feedback
Let's look at some of our picks for the best survey plugins for your website:
1.WPForms for WordPress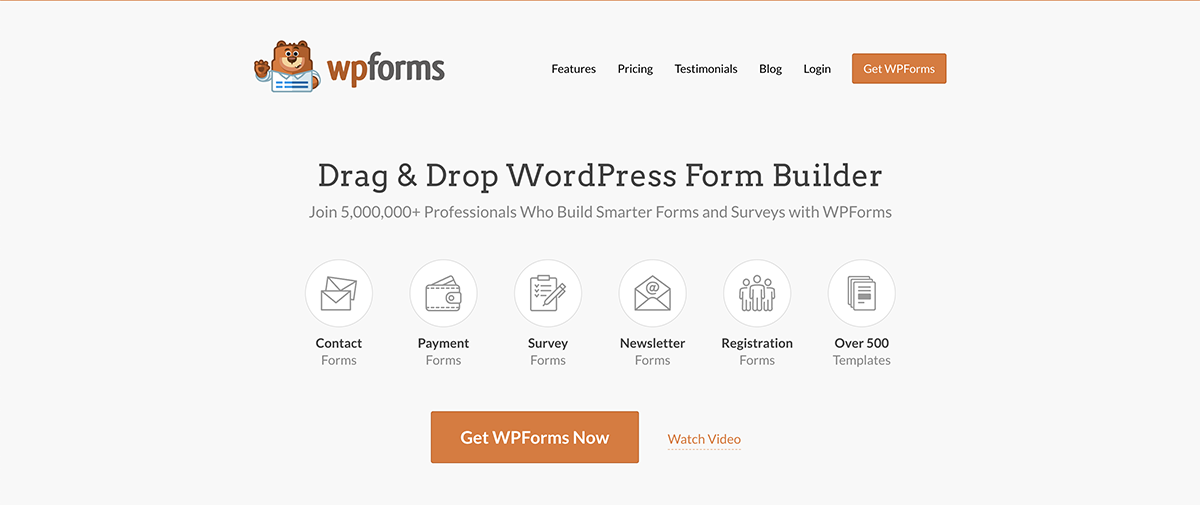 WPForm is one of the most popular form builders for WordPress. It has a survey and polls addon that lets you create engaging surveys.
Your website visitors and customers will love to fill out. With the help of this plugin, you can create an exciting form with various form fields, including text fields, radio buttons, checkboxes, ratings, and many more.
Moreover, WPForms surveys are mobile-responsive, with multiple pages. You can use conditional logic and also get built-in spam protection.
2. WordPress Survey Maker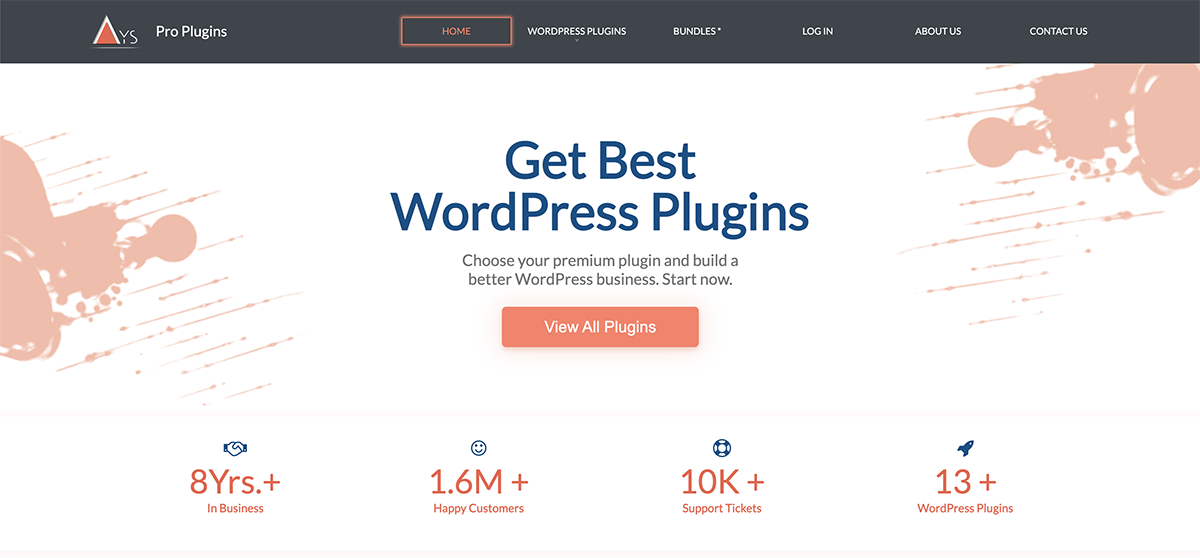 WordPress Survey Maker plugin is another powerful yet easy-to-use survey plugin. It is designed for collecting data from a particular group of users.
The plugin allows you to create amazing online surveys and get real-time feedback easily and quickly. Moreover, it lets you build unlimited surveys with unlimited sections and questions.
Furthermore, the WordPress Survey Maker plugin has a responsive design and intuitive interface. It will perfectly and smoothly fit all screen sizes.
03. Formidable Forms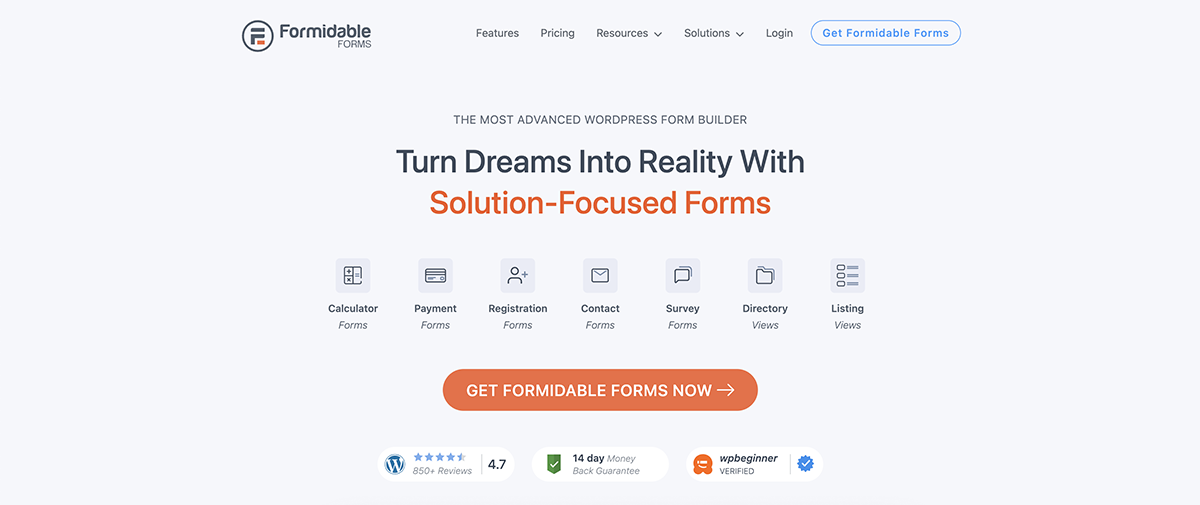 While the Formidable Forms plugin allows you to create surveys, that's not the only feature. It is a form builder plugin with an easy-to-use interface.
The plugin offers robust survey and poll features. You can create survey forms with dynamic fields, radio buttons, checkboxes, and hooks to customize your forms. It has some advanced add-ons with helpful functionality.
The Formidable Forms survey tool also has features like smart question branching and multi-page progression that give you added control.
04. Quiz and Survey Master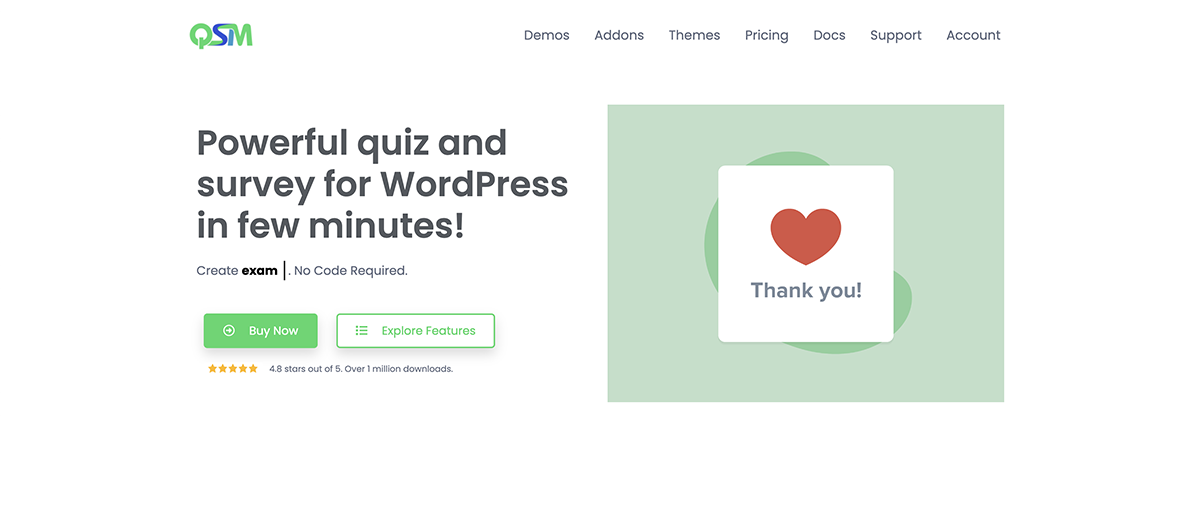 Quiz And Survey Master help you incorporate surveys and quizzes into your website. It has features that help to create a great survey for free.
It has an array of questions, multiple choice(true/ false or radio buttons), fill-in-the-blanks, slider, drop-down lists, checkboxes, multiple responses, etc. You can create a pre-survey form to collect information.
Additionally, you can buy paid add-ons to unlock even more features. The data you get from your quiz and survey results isn't especially detailed if you purchase the add-ons.
05. Gravity Forms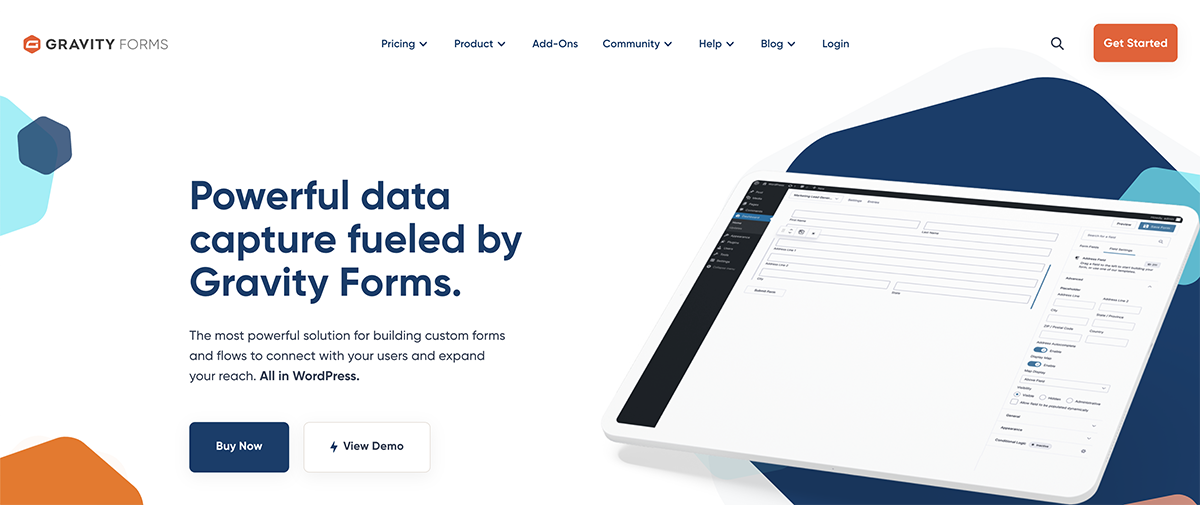 Gravity Forms is a well-known form builder with excellent advanced features to build complex forms.
The plugin lets you display the survey results publicly and close the survey after a certain number of responses or dates. It has various built-in form fields, and you can apply conditional logic to your survey forms.
The plugin is very developer-friendly. However, there might be a better fit for beginners and casual users.
Which WordPress Survey Plugin Is Right for You?
You need a WordPress questionnaire plugin on your website to help retain visitors. The best WordPress survey plugins work to put you closer to your site visitors and customers.
We have provided you with a list of the 5 best WordPress survey plugins. Each one of them offers outstanding results. You can choose any one of them according to your website's requirements.
Now it's your turn: which survey plugins have you used in the past? Let us know in the comment section!
Do you know how to create a staging site for your WordPress website? Check the linked guide if you need help figuring out where to start.